Commercial Used 50M Event Marquee For Sale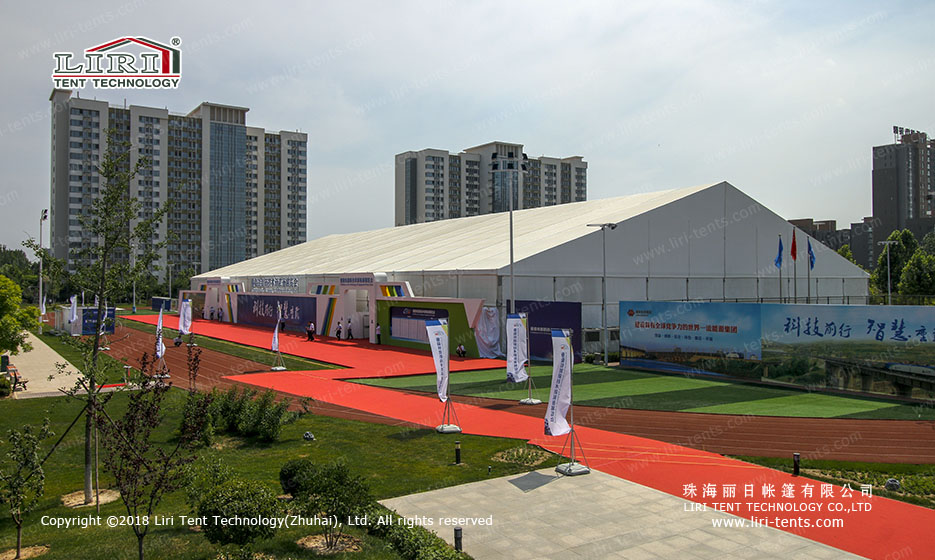 We know that when you are planning a large event or exhibition, the priority is a great venue and predictable costs. How to predict the number of people and venue specifications and save costs is comparable to the puzzle of economics. We recommend that you use a commercially used marquee tent from Marquee-Sale.
The 50x85m event marquee will give you the ideal space for your exhibition activities. 4,250 m² of exhibition tent has not a single pillar blocking the interior. A large number of ventilation and cooling devices are installed indoors and outdoors to provide guests with a comfortable visiting experience.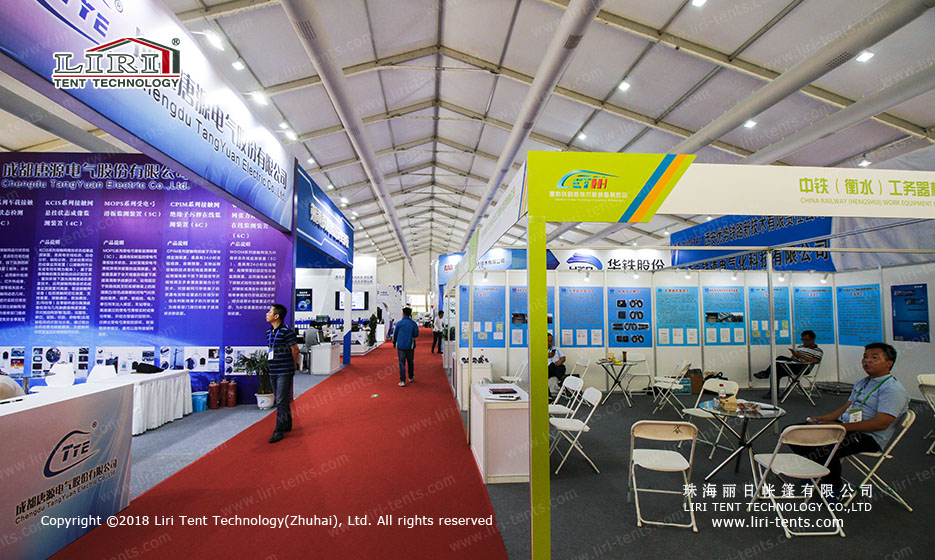 Whether you are hosting a wedding party for 200 people, a small party for 500 people, or an exhibition for more than 1,000 people, we offer large event tent canopies to meet your needs. And, they are commercially available in a very flexible way and can be purchased or rented. A variety of tent roof shapes and practical accessories are available for you to choose from. Even for the A-TOP style tents, different customers will have different needs and create different styles. We treat every customer's need as a classic and address their need for temporary space as best we can.