What Things To Pay Attention To When Renting Event Tents?

Marquee-sale will give you the best options for renting a tent. Any advice on renting an exhibition tent? Whether it's a merchandise fair, expo, or even a holiday show, choosing the right exhibition canopy is critical. Choosing the right canopy can increase the effect of the event, otherwise, it will affect the effect of the event exhibition. So the exhibition pre-planning is very important.
Determining The Color Of The Canopy
Usually, canopy rental manufacturers provide white cloth. Translucent and fully transparent canopies are also routinely available. However, you can request the inclusion of signage, and printed color clothes depending on the type of event. This helps you to use color wisely and attract more customer attention.
Provide Premium Booths
For example, put a sheet of different colored cloth inside the tent and place some small goods or crafts on it. Then add a tiered display stand to get more display space.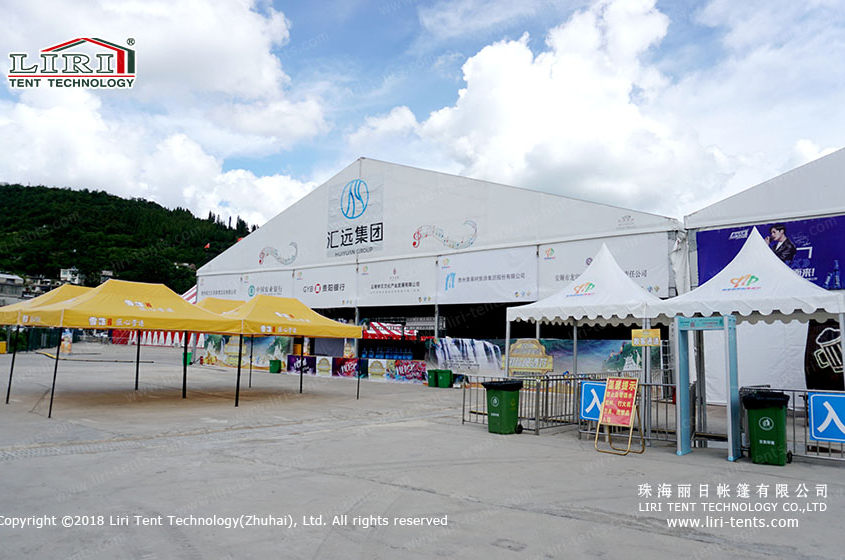 Plan A Special Entrance
Set up tables on either side of the front of the tent entrance and place your samples or brochures as a creative way to attract the attention of the audience. Or hang some festive ornaments, and also use small colored lights to create a colored light area.
Create A Rest Area
If customers feel tired when visiting the exhibits, they can create a special rest area. The rest area can be better by putting Eames table and chairs or bar table and bar chairs. Place a special tea in the rest area so that customers will have a better sense of experience.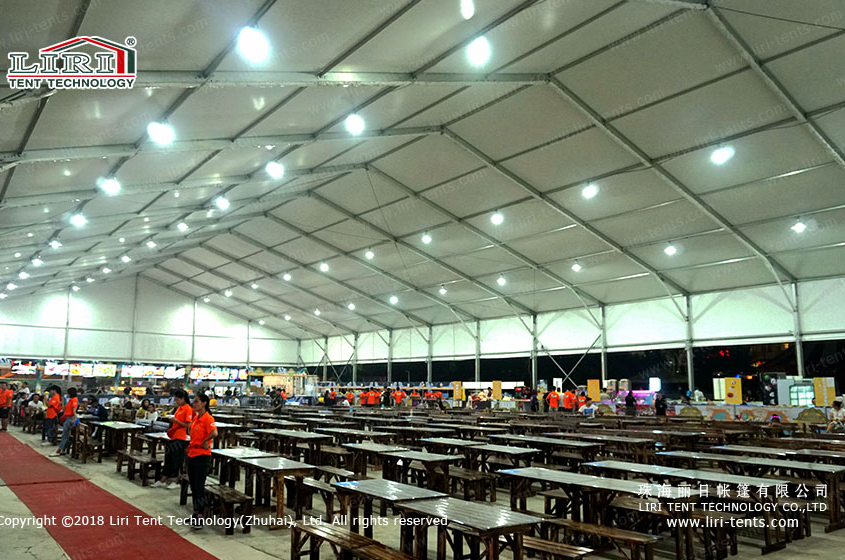 The rental canopy not only focuses on the quality and appearance of the canopy but also on the time efficiency of erection. Building a canopy is not limited by the site, it can be grass, concrete, square bricks, etc., all can be built and used smoothly for you. Our products and services ensure a stress-free planning process for our customers.