Luxury Wedding Marquee For Hire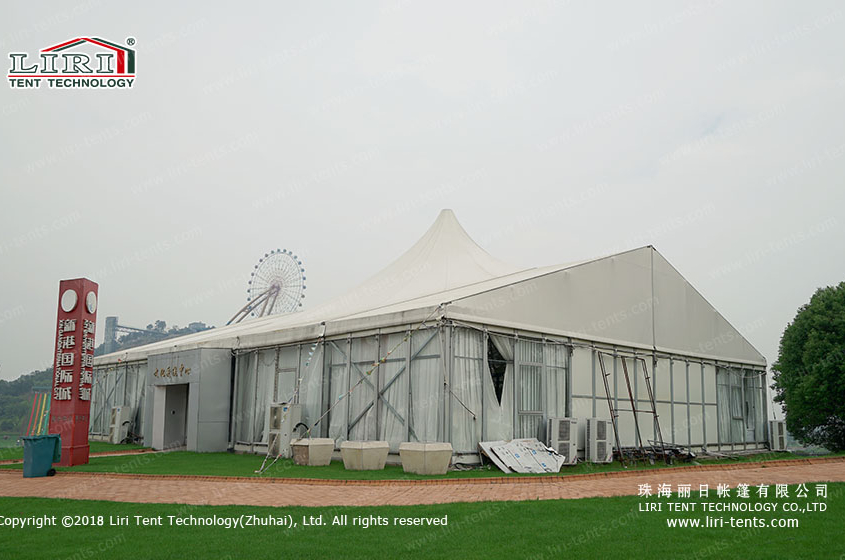 When you have unexpected events and demand temporary space, choosing to rent or buy a large tent is one of the most cost-effective solutions. Considering the cost of use, most people will consider accurately calculating the size of the tent and will work hard for this, but in fact, it does not need to be the case.
If it is the first time you to use a large tent, please follow the advice of the tent contractor. According to your actual needs, such as building environment, a number of users, functional requirements, use time and other information truthfully tell them. After on-site inspections and various factors, they will give you a professional and true construction plan and price solution.
You can set up the large tent structure as fast as 3 days. The fabricated large tents are made of a durable aluminum frame and covered with strong protective PVC roof covers. Large tents can be quickly assembled and disassembled in a short time. Various tent accessories, such as floors, lighting, tables and chairs, glass doors, etc., can be added at any time.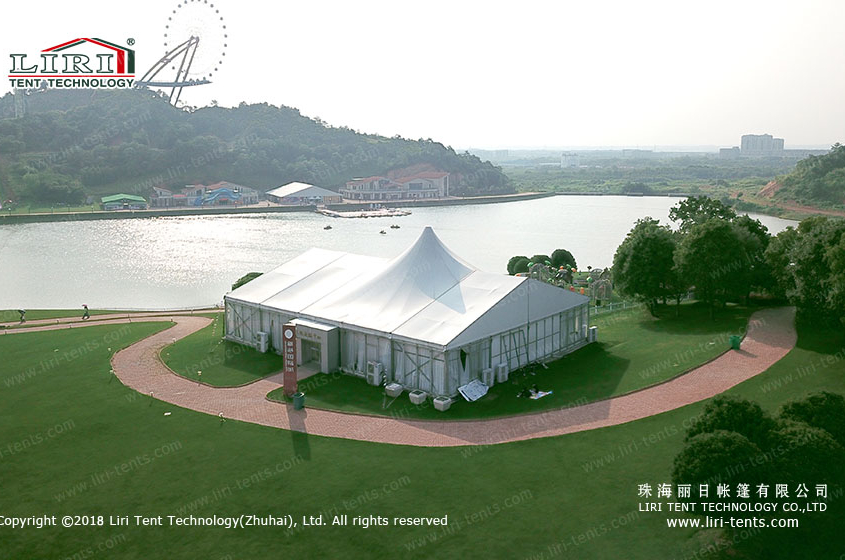 The price of different types of large tents will be different greatly, such as transparent dome tents, 100-meter clear span tents, and double-deck tents. The novel appearance and fashionable accessories are the biggest factors affecting the price. In fact, the cost difference between buying and renting is very small. Renting a large tent for the short term is a very cost-effective thing, but for long-term use, it is more cost-effective to buy. Even if you rent a tent, you can still decorate it according to your own habits and preferences, and redesign it if necessary.