What Are The Main Components Of Large Marquee Tent?

The large marquee tent is a project to provide tent and tent supporting facilities and services for customers. Customers can choose the type, size, and style according to their needs. A large tent is mainly divided into three parts, frame, tent fabric, and supporting facilities.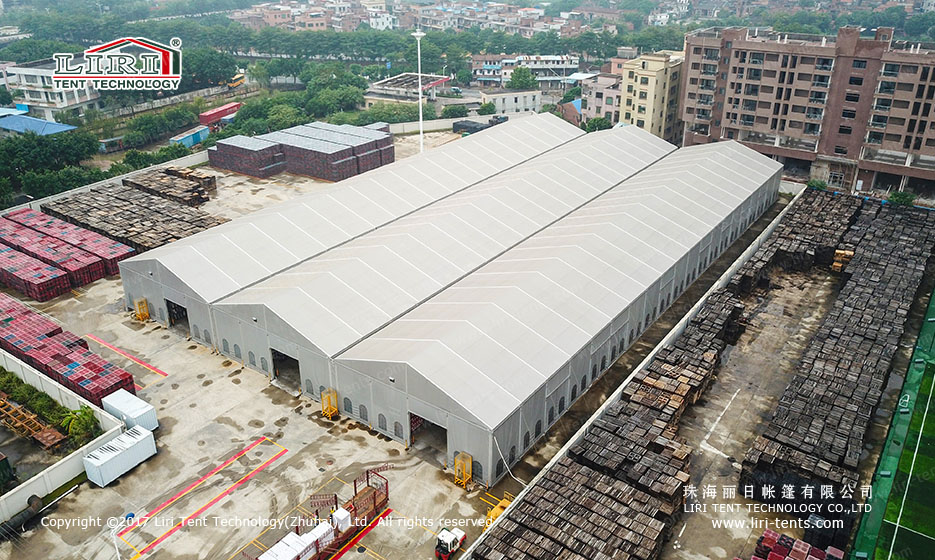 The frame structure of the tent is generally made of high-strength aluminum alloy profile, which is of strong and durable quality. The conventional shapes include herringbone, spire, etc. If there is a demand for the shape can also choose spherical, hemispherical, etc.
The tent fabric matches the frame of the tent, but the canopy has more options. The tent cloth is the first impression directly to the customer. Customers can choose different colors and materials of tent cloth, as well as transparent cloth and transparent curtain walls. In short, the frame shape is set in stone, but the tent cloth can be changed in a thousand ways.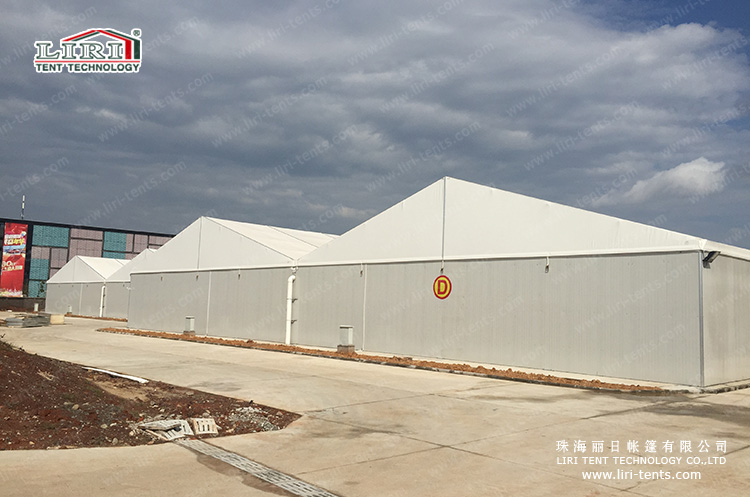 In use, if the customer has different functional requirements then different supporting facilities can be added. Different tent packages are broadly divided into six series, including walls, flooring, stage, furniture, lighting, and other comprehensive class of ancillary facilities. It is no exaggeration to say that the traditional building to achieve the function of large tents can be achieved, or even better. Even industrial equipment can be placed in the tent.
In addition to these three components, there are purchase and rental prices, speed of installation, maintenance methods, and more. It can help you save most of the trouble when choosing a quality large marquee tent supplier, or manufacturer.