Different Types of Event Marquee Hire

We understand that when you are preparing for an event, party, or wedding, hope that a professional tent company will solve all the problems of temporary space for you. Because this can save you a lot of time, trouble and money.
Fortunately, we have a series of white marquee tents and transparent marquee tents that can be hired or sold. 16*40m wedding tent, 10*30m transparent event marquee, 10*30m party tent, 100m warehouse tent, etc. The size of our modular tents can be freely spliced and combined, and any customer can customize their own tents.
Once we understand the size of your event and your needs, we will develop a suitable event tent solution. We need to know the type of event you are having, the location, the expected guests and what features are to be achieved. We can help you organise your event perfectly.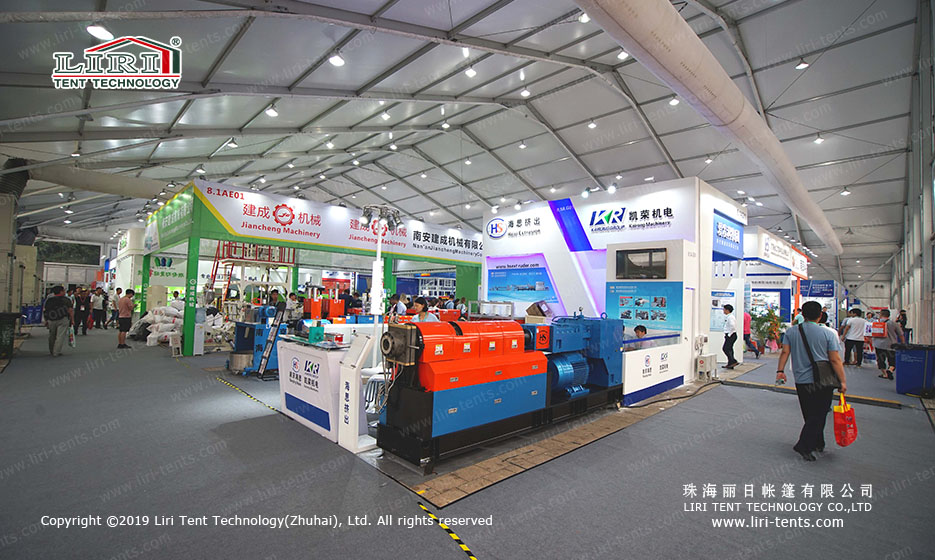 It is absolutely safe to hire a marquee. We have skilled workers to provide erection and disassembly work. Every time the tent is recycled, it will be given a complete number and perfect storage to ensure that the tent can be built again. After each tent is rebuilt, it will undergo five internal inspections before being delivered to customers.
At the same time, we can also provide you with glass curtain walls, tables, and chairs, equipment, decorations, etc. These devices can make your tent easier and more practical to use. Make your tent an amazing place for activities. More large tents can leave us a message, we are very helpful for your activities.