Ground Advantages Of Large Marquee Event Canopy Tent

Many people have the idea that many huge, sturdy buildings are concrete buildings, when in fact they are large event tents. The common belief is that these are simply reinforced versions of shade tents. However, this is hardly an analogy.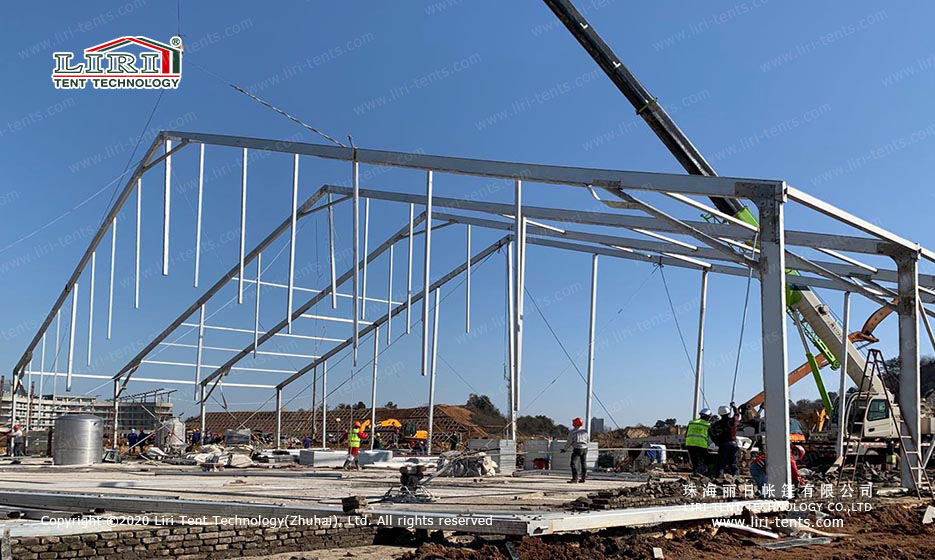 The large marquee event canopy tent is a new type of modular structure building. It is a frame tent that can be freely assembled. Imagine that a large tent of 15x60m cannot simply be described as a technically upgraded version of a shade tent. Wooden poles and canvas do not support behemoths. These larger tents are rarely used for sleeping.
We use modular, mobile frame technology that allows us to put together large event tents of different types and sizes. It has so many benefits.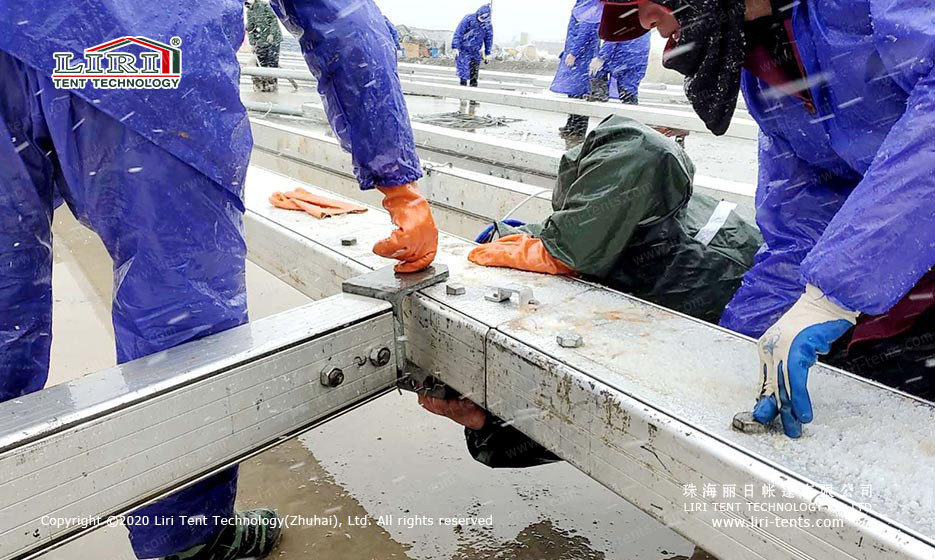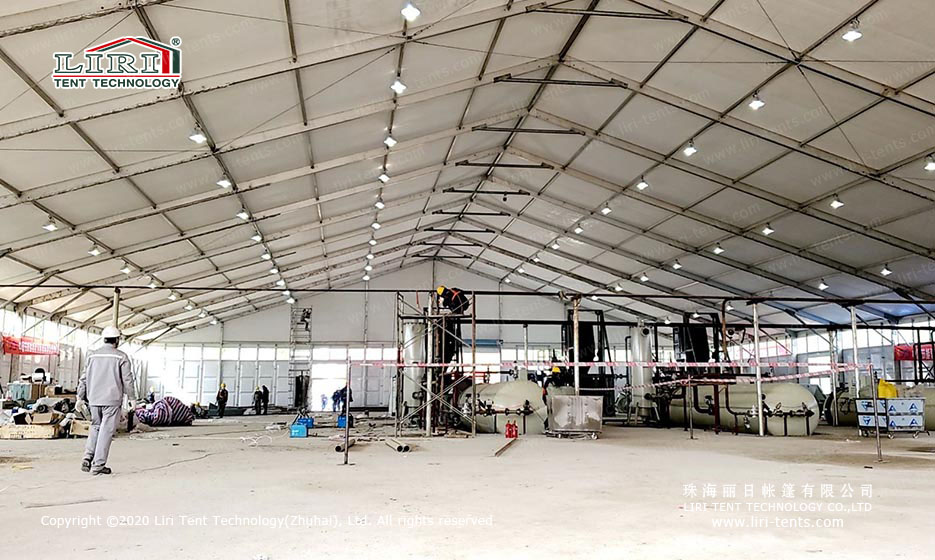 The large event tent can reach a height of 10 meters when structured and can be specified in any shape, such as A-shaped tents, curved top tents, archtop tents, polygon top tents, round top tents, etc. Thanks to the benefits of modular construction, it is possible to extend the span up to 100 meters. We are a large tent manufacturer for 25 years and have been selling various types and sizes of tents all over the world. Similar to 10*40m event tent, 50m dome tent, combination type event tent, etc.
We overcome the anxiety of setting up the venue. No matter the type of ground such as grass, soft mud, or desert land, you can install a large event tent with confidence. Moreover, it can be firmly fixed in place without being disturbed by the strong wind. The grip is really strong compared to small camping tents.
Large Canopy Tent Advantage
Frame struts: hard pressed extruded aluminum 6061/T6(15HW).
Fabric cover: high quality double PVC-coated polyester textile; 100% waterproof; flame retardant to DIN4102 B1, M2, CFM; UV resistant, tear-resistant, self-cleaning ability, etc.
Connector: strong hot-dip galvanized steel
Allowed temperature condition: -30 degree Celsius +70 degree Celsius
Wind load: max. 100km/h
Snow load: 75kg/sqm (snow can't stay if use big degree roof pitch design)
Easy to assemble and disassemble
No pole inside, 100% available interior space.