Wedding Marquee Planning Guide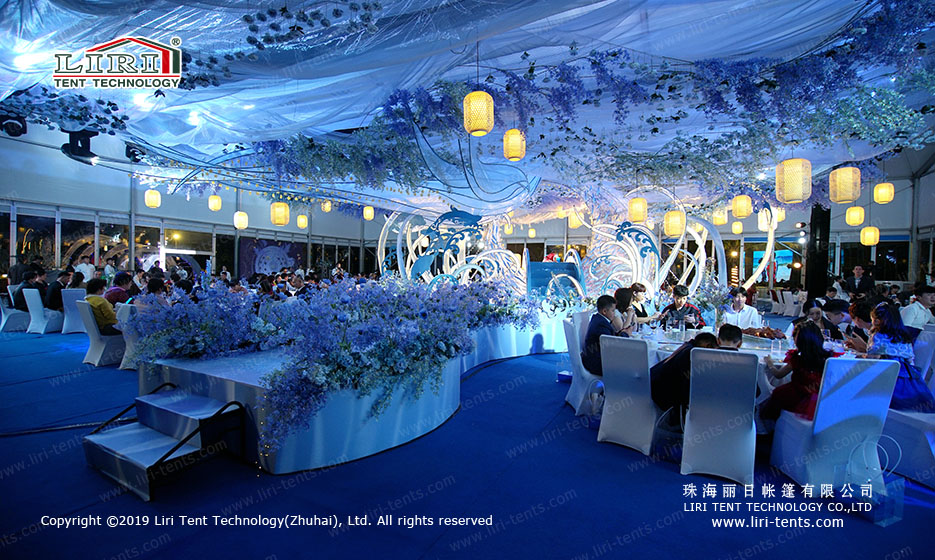 You must have checked out many articles and videos – 'How to plan a perfect wedding', 'A guide to weddings from minimalist to luxurious'. However, planning a wedding will certainly involve a lot of detail work. Ordering equipment, hiring furniture, purchasing decorations, etc. A 20-page action plan may not be enough.
One tip to save 50% of your work: choose a suitable wedding planning company. Or choose a wedding tent manufacturing factory.
This article will teach you about planning most things for your wedding. How to have a stunning and unforgettable luxury wedding on a wedding budget. After all, not everyone's wedding has an unlimited budget.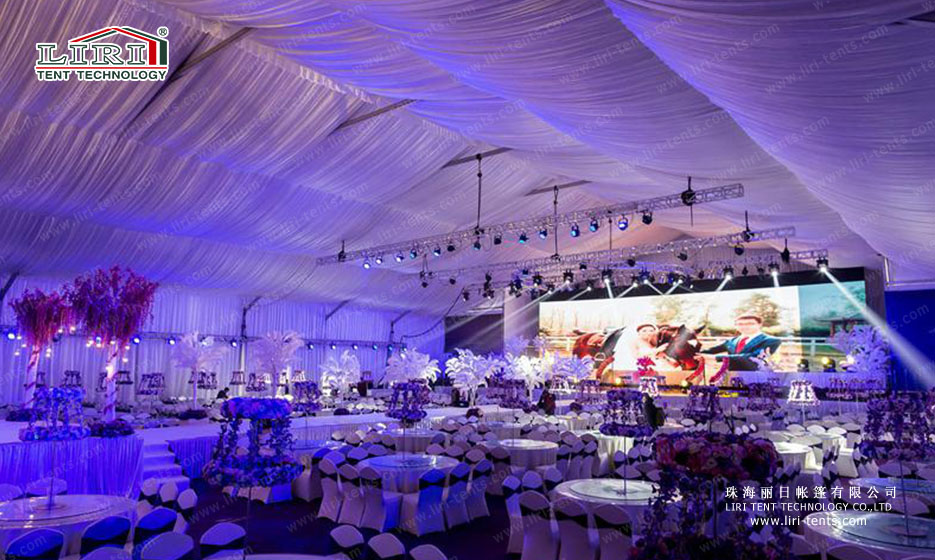 Guide To Choosing A Wedding Venue And Marquee Rental
The cost of a luxury wedding is mainly in the venue, decorations, catering and other miscellaneous items. Of these, the wedding venue takes up between 30% and 50% of the budget. Also, once you have decided on a wedding venue, the space will dictate almost everything, from the décor to the photography and even to the style of your wedding dress.
If you happen to have a large garden, or an ideal venue, I highly recommend that you opt for a wedding marquee. This will make your wedding ceremony much more manageable. On the other hand, wedding planners will also provide you with many outdoor wedding venues and they usually have many options available.
Guest Lists
If you have a very careful and extensive guest list, then make a list of them. Also, project the number of wedding venues, wedding tents, marquee furniture and catering needs from the guest list.