10m X 40m outdoor marquee tent for exhibition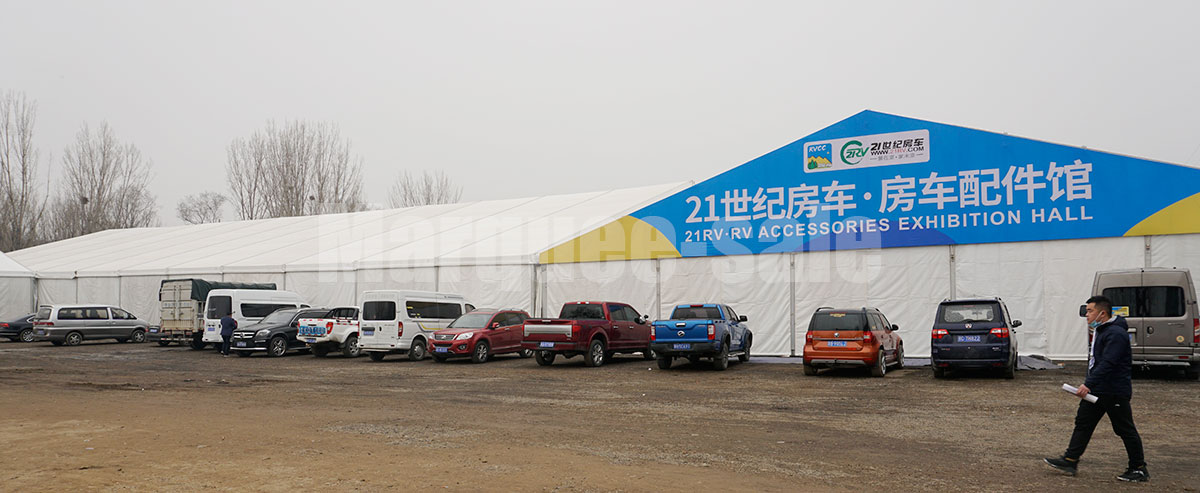 If you are hosting a large exhibition event, make sure you contact a viable tent company, which is one of the cheapest ways to do it.
Professional tent companies will use high-strength steel to do the tent bracket, recyclable and environmentally friendly PVC tarpan, 3-10 days of construction speed, according to the demand to increase the tent accessories, 10*40 meters of large-scale exhibition marquee tent is done.
The advantages of large tents are obvious, 3-10 days of construction speed, for the timing of the activity is very precise, modular installation can also be added at any time different accessories, such as increasing the span of 10 meters length only half a day to prepare, the replacement of a more dynamic tarp only half a day.
Recycled the exhibition marquee tent after the event can all be handed over to the tent company to deal with.