What are the 4 most popular types of wedding tents?

Having a wedding is one of the most important ceremonies in a lifetime, and the memories of the wedding will remain in the hearts of the couple and their loved ones for a long time. Nowadays, there are more and more forms of weddings, and one of the more fashionable ones is the use of wedding tents for outdoor weddings. Which wedding tents are widely acclaimed in use and can meet the couple's good planning?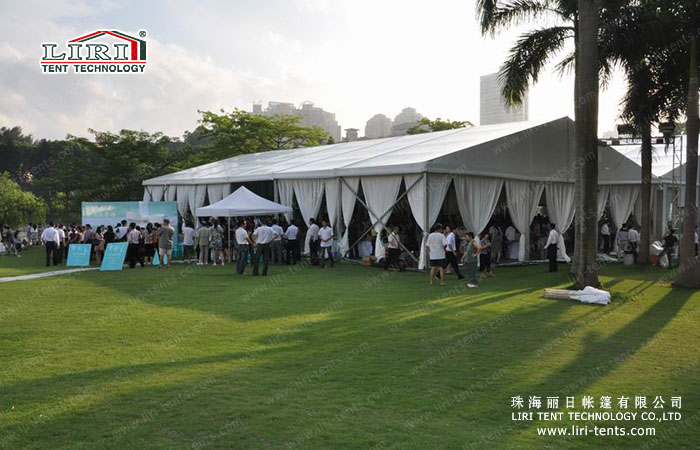 Aluminum Frame Tent
Aluminum wedding tents are often seen in movies and TV shows, showing the white wedding tent and green lawn in the picture. It is like a beautiful scene in a dream, where the couple and their family and friends celebrate the beginning of their new life together. Therefore, many newlywed couples will set up a frame wedding tent on the lawn to get in touch with nature.
A-Roof Tent
The a-top wedding tent is more simple. Herringbone top wedding tents have a clear span structure with no interior poles and high space utilization. It is most suitable for newlyweds who hold large parties. You can also add romantic drapes and glass walls to the tent, which can add more romantic colors to the wedding, both in summer and winter to maintain a comfortable temperature.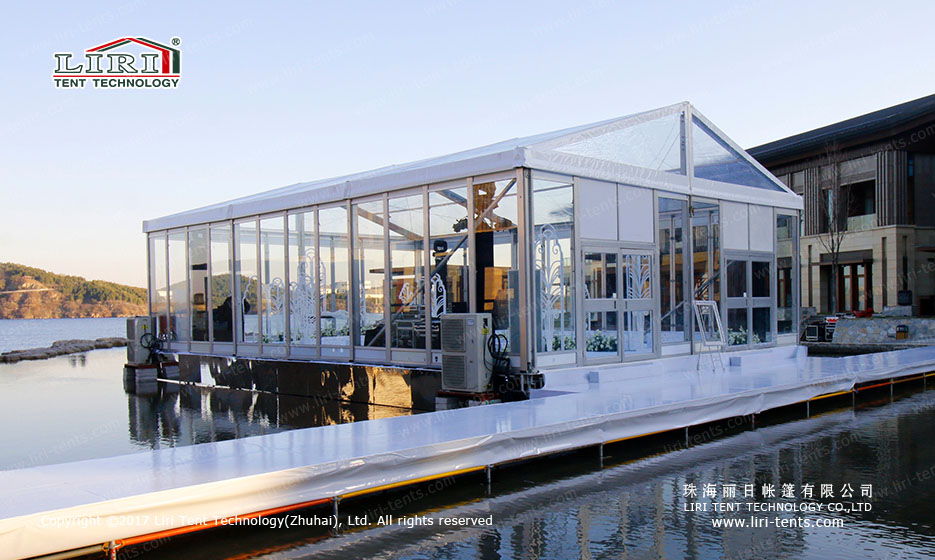 PVC transparent tent
The transparent tent uses transparent PVC double-layer fiber cloth, which replaces the white tarp for wedding tents. Transparent PVC tarp tents provide a temporary space that is sealed, windproof, and rainproof, yet visible from outside the tent. It is generally used for unique wedding sites, outdoor live rooms, temporary sales, and other scenarios.
Glass Wedding Tent
Glass tent the whole tent is covered with high hardness glass, high reflectivity makes it look like a crystal castle. With luxurious decoration and a gorgeous stage, it is like an old princess's wedding. The disadvantage is that the cost is too high.