where to buy a custom event tent for a booth?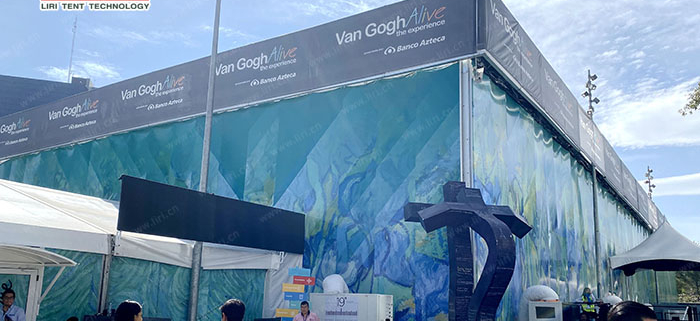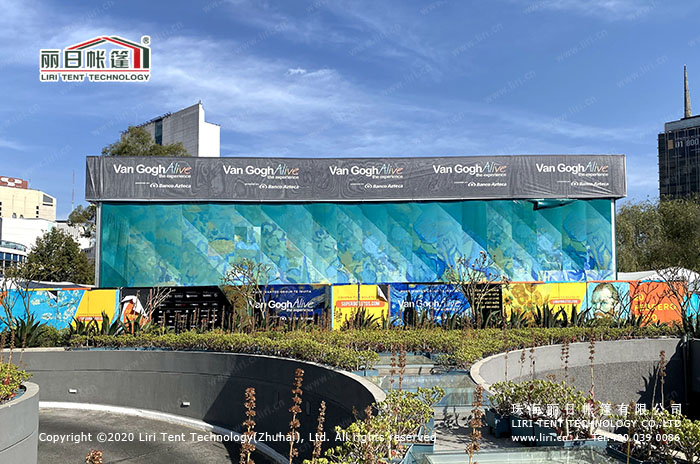 If you are planning a speech or business event, the venue will be the biggest concern. Indoor venues are often limited and the rental fee is high. Besides, it is hard to customize the venue according to different types of events. Out of this aspect, you may try the event tent! Generally speaking, the event tent adopts the classic A-shaped frame design, provides sufficient internal space, and can accommodate hundreds of people.
What's more, the interior decoration can be customized according to specific needs. Therefore, when using the event tent, you don't need to worry about the events being affected by the weather and the high cost will be caused.
Our event tents consist of high-strength aluminum frames and PVC fabric. Stable structure and easy to install and dismantle. Our coated PVC fabric is waterproof, sun protection, and UV-resistant. The clear span of our tent is 5m to 80m and the length can be extended to unlimited. The biggest advantage of our tents is that internal column-free space can be fully utilized, and tents will be a transparent space if accessories with glass walls. Many customers think highly of our tents and appreciate them.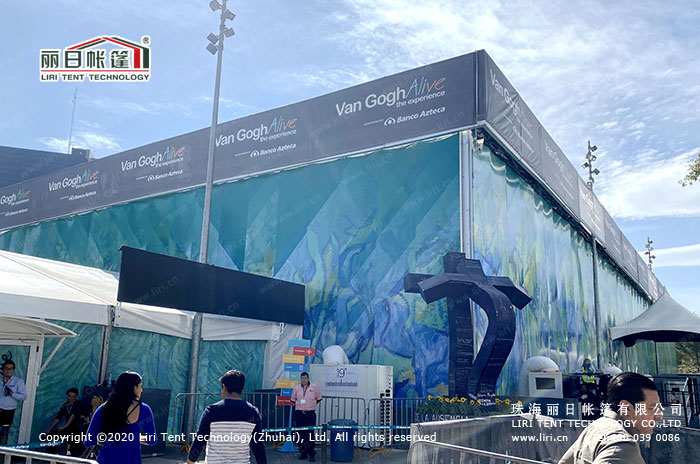 We also provide many accessories, such as glass walls, inner curtains, colorful roof linings, and flooring systems. If the events need enough space for lighting systems, truss systems, and stages, we have a special design that can make it. If the clients provide flat land and do not have high requirements on the land foundation, by using our special event tent, they can see their dream event hall within a week. And the tent can be dismantled in 2-3 days.
When using the event tent, there will be no special requirements of the venues, especially the complex outdoor terrain, such as grasslands, beaches, etc. It can solve construction problems very well. According to different environments, we can provide corresponding design plans. We can also customize the tent according to clients' needs for space and their imagination.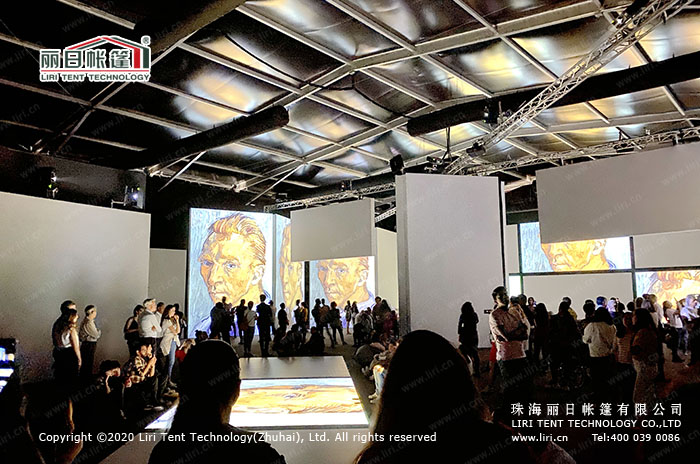 https://www.marquee-sale.com/wp-content/uploads/2021/07/where-to-buy-a-custom-event-tent-one.jpg
464
700
FBW
http://www.marquee-sale.com/wp-content/uploads/2021/04/marquee-logo.png
FBW
2021-07-26 15:06:21
2022-04-08 16:25:23
where to buy a custom event tent for a booth?