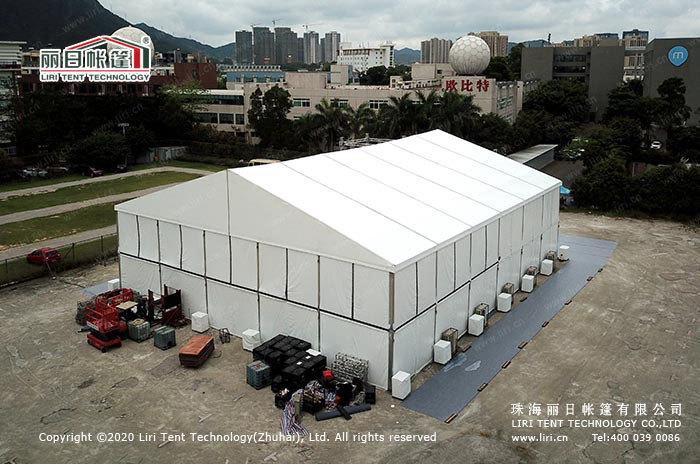 OK. Is the tent that comes to your mind with the appearance of four pillars standing up with a cover connected by several thick ropes? A simple tent that can be easily pulled up by a few people?
In fact, the big marquee tent is far from that.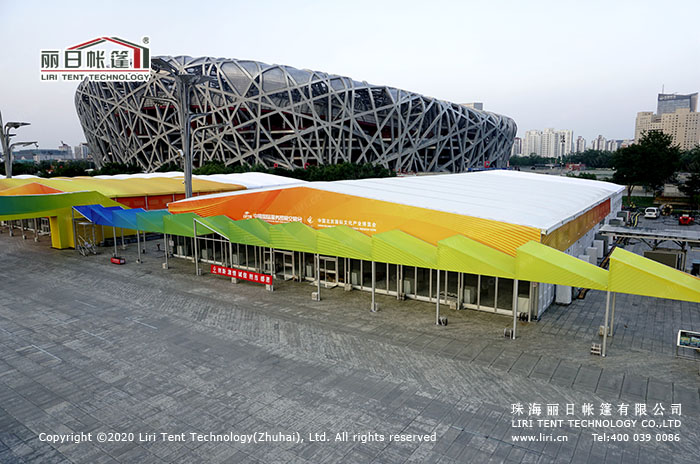 Modern marquee tents are particularly large in sizes, such as 5M by 5M, 10M by 20M, 10M by 60M, or even 100M in length, reaching heights of 5M, 10M. It takes a forklift and a crane, and multiple skilled workers to set up the tent.
Marquee tents can be used in almost all applications, industrial warehouses, sports events, celebrations, wedding parties, medical emergencies, military, outdoor hotels, etc., with glass solid walling, ABS solid walling, and a power system that can completely replace permanent buildings.
From the roof shape, it can be divided into A shape roof, polygon shape roof, geodesic dome roof, multi-sides roof, high peak roof, arcum roof, cube structure thermo roof, and clear roof, different shapes play different user experiences. Countries with high temperatures like South Africa, Dubai, and other desert areas prefer high peak tents, while Asian countries prefer Marcum tents and multi-sides tents.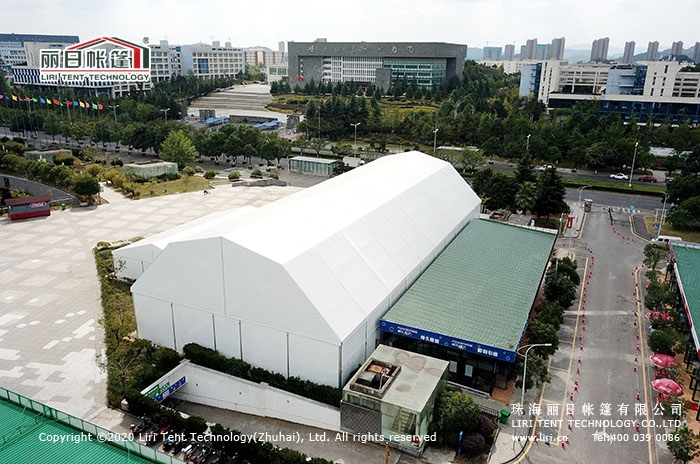 At product launches, outdoor weddings, food festivals, exhibitions, etc., you must have seen tall, snow-white buildings without pillars. In fact, they are all big marquee tents.